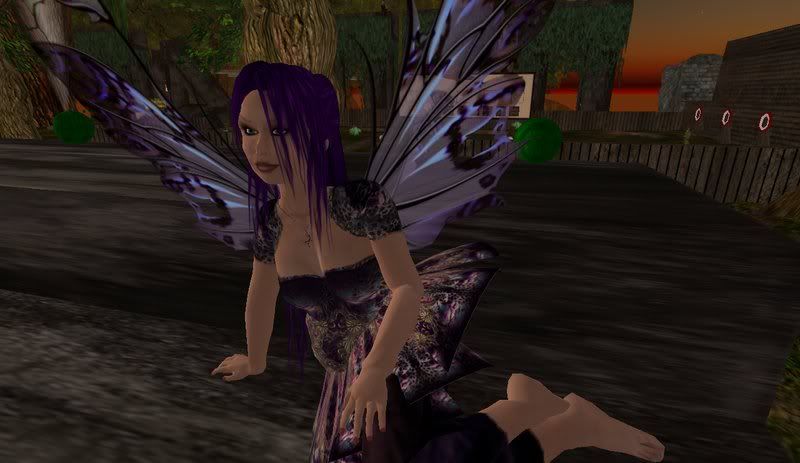 Hanging out at Avilion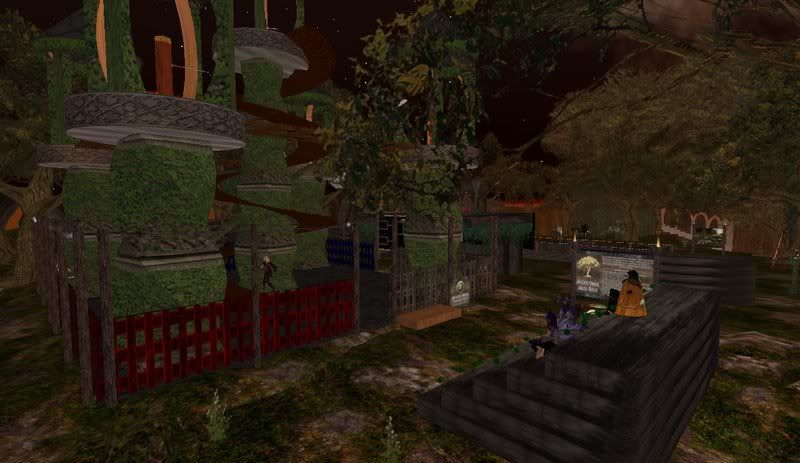 I observed warrior training yesterday at Avilion Isle. It was a lot of fun!
Something very out of the ordinary for me. But the community is so incredibly nice and welcoming…I just had to come back to hang out. I hope to do it more often.